If you are not so keen on working out or have not exercised in years, starting a fitness program might be a daunting task. It takes a lot of motivation to get out of your comfort zone and dedicate your time to training. And it takes even more motivation to follow a specific fitness program all the way through and stay committed to it. The numbers speak for themselves. Did you know that 4% of people who started a fitness program quit after less than a month, and 80% after five months?
If you want to jog your memory and remember what made you start a fitness program in the first place, we advise you to read this article.
It may help you regain all the motivation you had when you started working out.
1. Staying in Shape
For many people, workout motivation is based on how they want to look. Some want to maintain their ideal weight, while others want to lose weight. Of course, some go to the gym to bulk up, and there are those who think that physical activity is strictly reserved for professional athletes and people who make a living from playing sports.
But let us take the "good looks" factor out of the equation. Obesity and excess weight are becoming a global problem. In the US, obesity has become an epidemic. In this country, nearly 33.8% of adults and around 12 million children and teens are obese. Most of them believe that the easiest way to lose some weight is through diets. But only 10% of all the people who had subjected themselves to diet plans actually lost weight.
If you really want to lose some pounds, you need to start a fitness training program and change your eating habits. The combination of fitness and healthy eating helped 89% of people to lose weight without starving themselves. But, to get the most out of the fitness program, you must stick to it. Remember—no pain, no gain! 
2. Meeting New People
The best way to stay motivated for working out is to have someone by your side—a friend or a loved one, for example. But even if you start a fitness program on your own, rest assured that you will meet new friends, or maybe the girl or the guy of your dreams.
In a survey of around 2,000 people, it turned out that nearly half of them were going to the gym to meet someone. 10.5% of them started a relationship with the people they met at the gym.
Working out with a loved one can strengthen your bond. Nowadays, we spend too little time with our loved ones because we are usually busy working. Partner workout helps you spend some quality time together. And if you are a person who gives up easily when faced with new challenges, working out with a friend or a loved one will help you overcome that moment of weakness.
3. Working Out = Healthier Life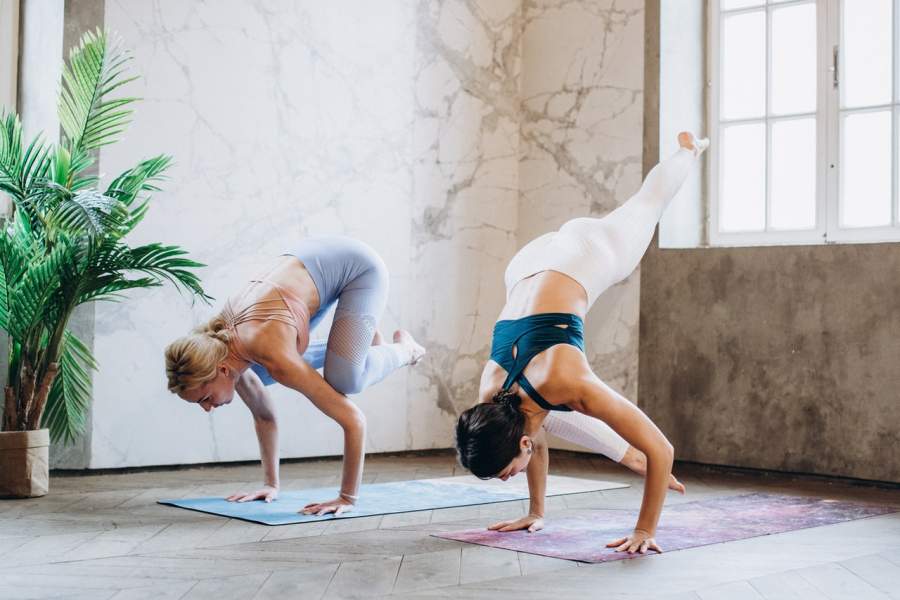 If you started a fitness program because you were concerned about your health, the following stats should make you stick to your fitness program for quite a while. People who lead an active lifestyle are less likely to develop heart disease. An active lifestyle also reduces the risk of type 2 diabetes and helps those who have it already to keep it under control.
People who are physically active for seven hours a week are 40% less likely to die young than people who exercise 30 minutes or less. Therefore, try to work out every chance you get—being healthy is priceless. Staying committed to a program will increase your chances of living a longer life.
4. Getting Rid of Everyday Stress
Each of us goes through stressful situations every day, and there are a lot of things that bring us down. However, we somehow find ways to channel that stress and make the most out of every day. If you are already working out, you have certainly noticed the benefits to your mental health.
According to the insightful article by Health Careers, 1.2 million adults in the US who have joined a fitness program experience fewer days of poor mental health, which is reflected in the quality of their lives.
5. Feeling More Fulfilled Every Day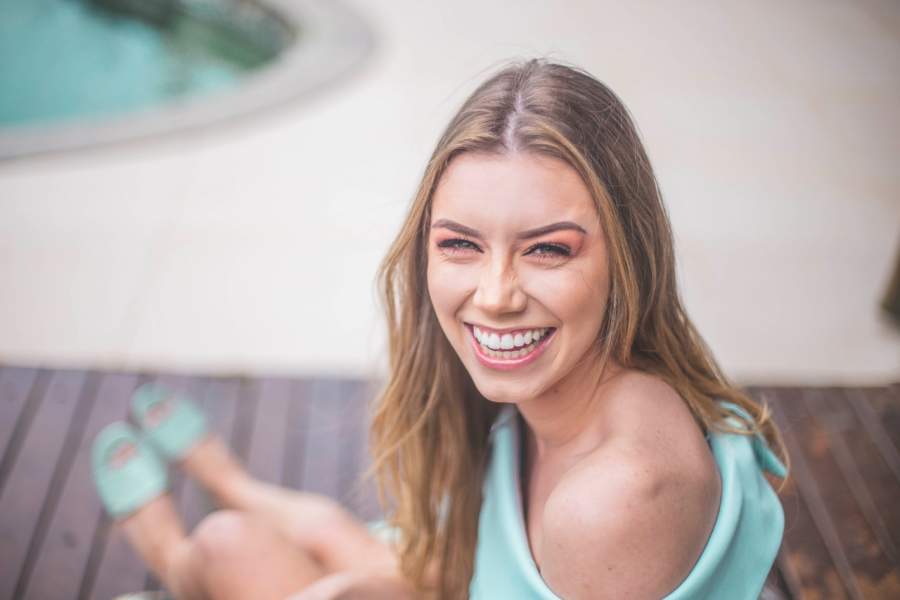 In addition to the already mentioned reasons for staying committed to a fitness program, improving the quality of your life is the most significant aspect. With regular exercise, your life will be much more organized, and with better time management, you will have more time for other activities as well.
So, incorporate exercise into your daily routine. Set new goals every day when exercising. After a while, working out will become a habit. Eventually, it will become a habit you will gladly fall back into.