When it comes to great foster parents, there's no "one size fits all" background, with families from all walks of life helping to make a difference. However, there is a set of qualities that you'll typically find in all foster parents including honesty, reliability, commitment, and many more.
With this in mind, we've gathered together seven essential qualities found in foster parents.
1. Reliable
Foster parents need to have a great sense of reliability to fulfil their mandate, whether they're taking a child to school, ensuring they have check-ups, or getting them involved in community activities. Your foster agency and the local authority will have high expectations when it comes to providing emotional and physical support to young children in your care.
2. Flexible
When foster children enter a new home, they need to adapt to their surroundings and get used to new people. Understanding this daunting transition helps foster parents to be flexible, meaning they can integrate new children more efficiently. If you have a regular routine in place, you might need to switch things up to help them settle in. 
3. Supportive
Foster children need to be supported by their carers. Providing this support from the moment new children arrive will help them to overcome challenges in their life. When children aren't provided with the proper support they need, it has a detrimental impact on their life – this is especially true if your foster child has suffered abuse and neglect.
4. Committed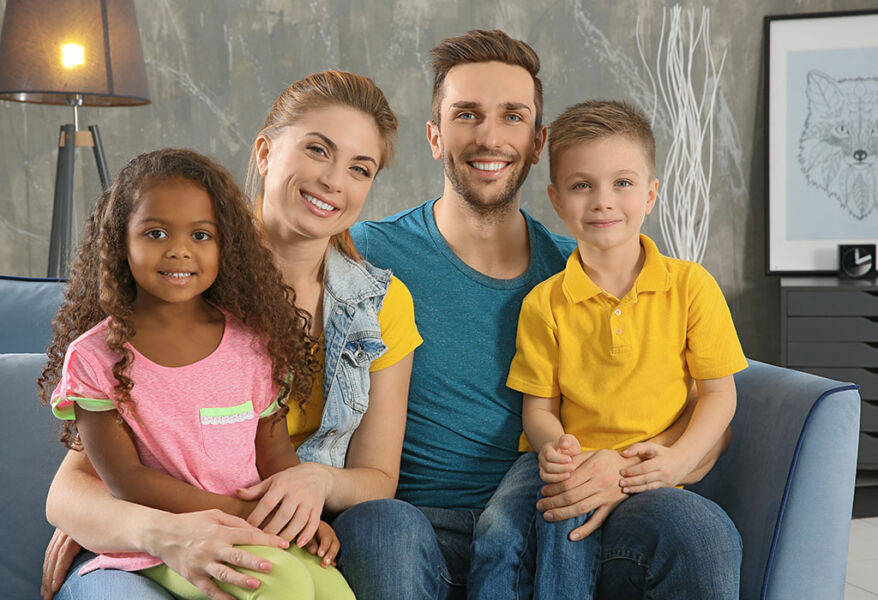 You will likely face some pushback from a new foster child, but you need to show commitment regardless. You will need to put a lot of hard work and effort into being a strong foster parent, and you will have requirements to attend regular training.
Demonstrating unwavering commitment helps show that you can meet the needs of anyone you welcome through the door. 
5. Patient
Every foster child is different – some will settle in straight away while others will take some time. During their initial phase in your home, you need to be patient and let the child lower their defences in their own time.
6. Honest
When you enter into the world of fostering, you will face constant assessment from agencies and case workers. Throughout this process, you need to be open and honest. Building up a positive relationship with the agency and any other party will make fostering a much more enjoyable experience.
7. Empathetic
Many foster children have been through trauma that you can't fathom, and each story will be different. You need to be ready for any emotions that come your way and show true empathy for the child. Being empathetic will help you provide the highest level of care because you'll better understand individual needs.
Foster parents come in all shapes and sizes, but these qualities run through them all. If you've been considering fostering and this sounds like you, don't hesitate to make an enquiry with your local agency.
Also read: Heartwarming Pictures of Kids Who Just Got Adopted will Surely The Best Thing You will See Today