Childhood is a book that has many chapters. It's filled with joy, fun, and everybody's ever favorite set of cartoon characters. For children, the most exciting thing is the beloved cartoon characters. They see them as a teacher and teach them how to be humble, honest, and how to conquer any problems in their lives. All of the most popular cartoon characters remain famous amongst millennials, who were able to see them as children.
Here, we will take you back to your childhood and show you these famous characters once again.
1. Daffy Duck
Warner Bros. produced the cartoon character Daffy Duck in the 1930s. This cartoon character is often associated with animated series such as Merrie Melodies or Looney Tunes. He was well-known for his ability to jump in the water and shout, Woohoo! Woo-hoo! Daffy Duck's quirky way of jumping in the water and making people laugh has been a source of entertainment for many. This character's message was entertaining and clear.
2. SpongeBob SquarePants
Stephen Hillenburg, a marine scientist educator, created SpongeBob SquarePants in 1999. Nickelodeon first aired SpongeBob SquarePants in that same year. SpongeBob became a huge success and was the next big star with the most popular character. SpongeBob is a cartoon character that is well-known for his friendship among his aquatic friends. His optimistic and energetic nature inspired everyone to believe in themselves, no matter what the situation.
3. Bugs Bunny
Bugs bunny, a well-known cartoon character, was created by Leon Schlesinger in the 1930s. It is one of the most beloved cartoon characters ever. Bugs bunny is often associated with the animated stories of Merrie Melodies and Looney Tunes. Bugs bunny's insouciant, flippant personality is what makes him so popular. In addition to that, he was also known as the "Happy Rabbit". Bugs bunny's character message to the world was to find happiness in all circumstances.
Also read: Who is Nanami Kento? Things About Jujutsu Kaisen's Character
4. Scooby-Doo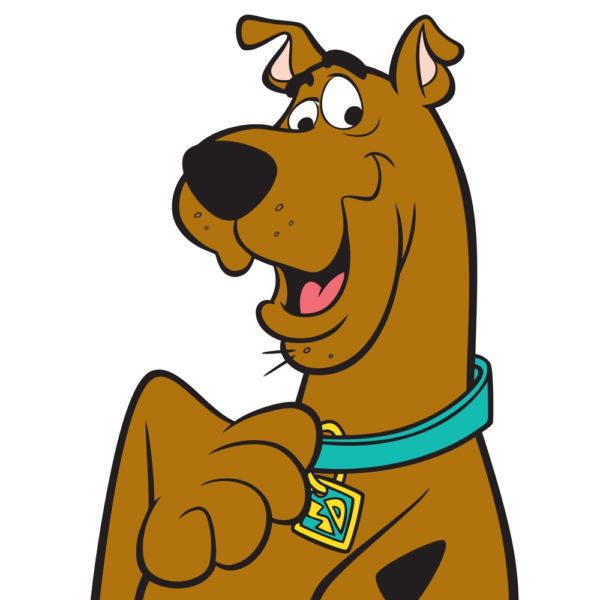 Scooby-Doo, a well-known cartoon character, was first created in 1969. Hanna-Barbera is the American animation company that owns this character. Scooby-Doo is known for his inquisitiveness in solving supernatural mysteries and for making people laugh with its crazy style. The character of Scooby-Doo is a naturally gifted detective who has inspired people to fantasize about solving mysteries without having a hard time.
Today, Scooby-Doo is so well-known that even people in their thirties still enjoy it with their children because of its unique character.
5. Mickey Mouse
In 1928, Walt Disney invented a mouse, and it was called Mickey Mouse. As a childhood memory, the character of Mickey Mouse is beloved by both children and adults. Mickey is known for his stoic attitude and nice personality. Mickey, along with his girlfriend Minnie Mouse and Pluto, his pet dog, were seen together with Donald Duck and Goofy. The character of Mickey inspired people to be honest with their loved ones and to love them.
6. Teddy Bear
Teddy Bear, a well-known cartoon character, was created by Walter Lantz in 1929. Teddy Bear is often associated with the Oswald the Lucky Rabbit series. The character of Teddy Bear is known for its chubby and lovable personality. It became one of the most popular cartoon characters because of its simple design and cuddly nature.
Teddy Bear's message to the world was that love and care can make anyone happy. Many teddy bear followers are keen to buy wholesale teddy bears to show their affection for the character.
7. Winnie-the-Pooh
Winnie-the-Pooh is a cartoon character that was featured in House at Pooh Corner, A.A Milne's production in 1928. Pooh, a yellow-furred bear with honey taste living in a forest that is surrounded by hundreds of acres of wood. There he lived with his friends, who included a donkey and a pig as well as owl, rabbit, and bird friends. Winnie was an adventurer and always helped his friends in any situation. Winnie's adventurous spirit and willingness to explore the forest with his friends was appreciated by all.
This list only includes a few of the most popular cartoon characters. There are many other cartoon characters that the audience loved, and these are just a few of the incredible creations that have kept us entertained through the years. If you are truly a fan of cartoon characters, then you must buy stuffed toys to include them in your collection.
Also read: 8 Interesting Facts About Bugs Bunny You did not Know