A new moon-themed event will happen in Pokemon Sword & Shield. This event will also feature a new Wild Area News update this September. This event will have functional similarities to Pokemon Go's spotlight events. During this event, the players will get the chance to catch particular species of Pokemon. These Pokemons will be available in the Raid Dens around Galar's Wild Areas.
Users will be able to take part in this event in Pokemon Sword & Shield till 4:59 Pm on the 18th of September 2022. This particular event will feature Pyukumuku the Water-type Pokemon, Snom the Ice/Bug-type Pokemon and Pincurchin the Electric-type Pokemon. Every species of Pokemon represents a type of worm or round water animal. If you wish to know more about the new event in Pokemon Sword & Shield, then this article is the perfect stop for you. Keep reading this article for more updates on the Pokemon event.
Catching A Shiny Pokemon During The Event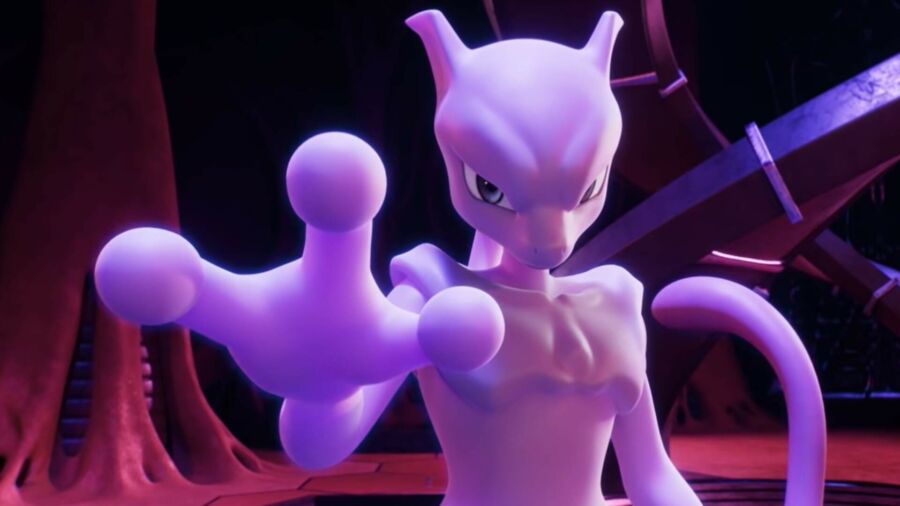 The official Pokemon website published a post about this event in Pokemon Sword & Shield. This post states that this event slightly boosts the encounters with Shiny Snom. If you wish to catch a Shiny Snom during the event, then you need to update the Wild Area News. To do this, you may simply select the "Mystery Gift" option in the main menu. Then you will have to click on the "Get the Wild Area News" option. Apart from this, you can also open the internet through Y-Comm.
However, hunting a shiny Snom is not an easy task. You cannot get one by simply entering into any glowing Pokemon Den. Rather, you need to locate those dens that show a Five-Star challenge rating. Serebii.net has provided a breakdown of the vent. As per that, these dens will provide only a 2% boost in catching a Shiny Snom.
What About Shiny Pincurchin and Pyukumuku?
The other Pokemon featured in the event are Pyukumuku and Pincurchin. However, these Pokemon will have no boosted odds of being shiny. Rather, they will retain their normal Shiny chances. However, with the increased chance of encountering a shiny pokemon in the Wild Area, the players will have a better chance of catching Shiny Pyukumuku and Pincurchin.
In fact, this event in Pokemon Sword & Shield will turn every den into a treasure chest, Therefore, the players need to investigate every possible den. Thus, this event will be a great one for the players.
Summing Up
The new event in Pokemon Sword & Shield is, therefore, going to be a highly interesting one. The increased possibility of catching a shiny Pokemon has also increased considerably. Therefore, this event is gaining much interest from gamers around the world. If you play Pokemon Sword & Shield and have not yet joined this event, then what are you waiting for? Go and check out the event at the earliest. 
Also read: The Dead Space Developers To Work On The Iron Man Game: The Rumor