Consumer protection laws are in place to protect consumers from unfair business practices and ensure they have access to accurate information. Laws are put into place by federal and state governments and regulatory agencies. Although the specifics of consumer protection might vary depending on what part of the country you live in, specific guidelines remain universal. Typically, consumer protection covers various issues such as false advertising, discrimination, and unsafe products.
Here are consumer protection laws you should be aware of.
1. Federal Securities Act
The Securities Act of 1933 was put in place to protect investors from fraudulent securities. The Act requires all publicly traded companies to provide accurate information regarding financial matters, such as the value of their assets and information regarding its directors and officers.
Additionally, detailed information about the issuance of stock must be presented understandably. The Securities Exchange Act of 1934 set certain minimum standards for trading securities and required that transactions be executed under the supervision of a clearing agency.
2. Fair Credit Reporting Act
The Fair Credit Reporting Act (FCRA) was enacted in 1970 to protect consumers' privacy, who are often the victims of identity theft and credit fraud. Under the FCRA, agencies that compile information must inform consumers if and when others have used their credit reports. They are also required to tell consumers who have asked them to correct or delete inaccurate information whether they agree or disagree with the agency's decision. This
3. Federal Trade Commission Act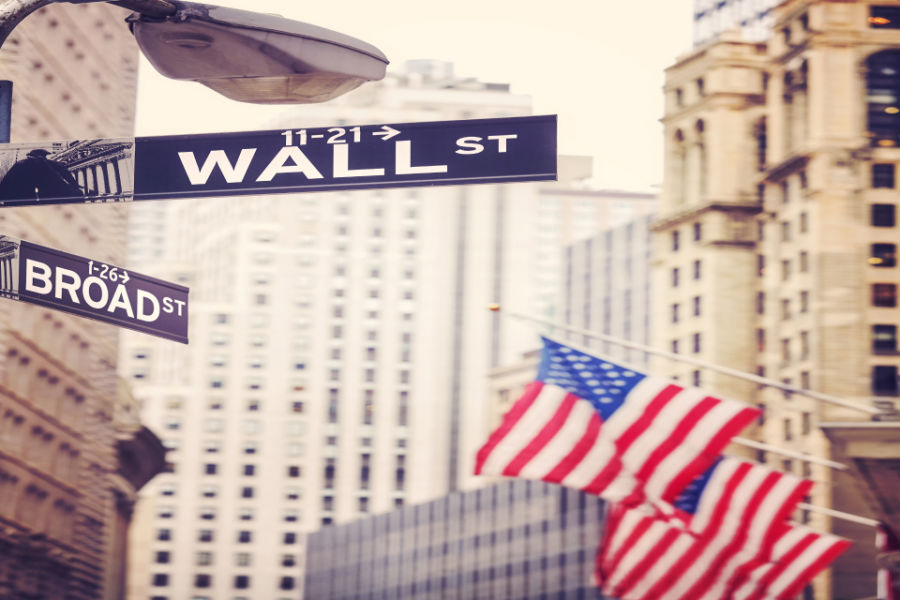 The Federal Trade Commission (FTC) was put into place in 1914 to protect consumers from deceptive advertising and unfair business practices. The FTC has jurisdiction over all advertisements issued by businesses in the United States and over companies and individuals that engage in fraudulent or deceptive practices.
This is the Act that deal with fraud cases involving false, misleading, or unsubstantiated claims made by a business. The Act also regulates the selling of goods or services considered hazardous, such as defective household appliances. In the last few years, the FTC has expanded its authority over internet companies that issue false advertisements and those who make false statements to consumers on the internet, thereby decreasing the amount of illegal activity on the internet.
Also read: Grab the Benefits of Online Advanced Cyber Security Training
4. Dodd-Frank Act
The Dodd-Frank Act of 2010 was passed in response to the financial crisis that occurred during the years preceding its enactment. The Act established a new consumer financial protection agency and required comprehensive reform of the financial system.
Among other things, the Act requires that credit rating agencies obtain consumer consent before issuing a credit report to third parties, such as private businesses or landlords. It also provides new rules for disclosure of additional information regarding investments with companies that charge excessive fees and are not properly supervised by the state agency responsible for regulating investment companies.
5. The Gramm-Leach-Bliley ACT (GBLA)
The Gramm-Leach-Bliley Act of 1999 was put into place to protect consumers from financial institutions that engage in deceptive practices. The GBLA prohibits financial institutions from using their customers' personal information for their profit.
It also requires that transparency and consumer protection be included in all advertising, including the privacy policy and terms of business provided to customers and a requirement to notify customers if another company acquires a financial institution.
6. Deceptive Advertising
Under the Federal Trade Commission Act, all advertisements should be marked and not misleading. Deceptive advertising is prohibited by consumer protection law. The prohibition against deceptive advertising applies to all media, including radio and television, billboards, newspapers, magazines, and the internet.
Ads are deemed misleading if they omit important information or tell only one side of a story; if they play on emotions (such as fear, greed, or lust); if they misstate the price being paid for a product; or if they guarantee certain results that are not possible. Before purchasing a product from an ad, contact the manufacturer directly to learn more about the product.
7. Online Privacy Policies
It is important to know whether or not a company has a privacy policy in place before you provide them with your contact information or credit card number. Most reputable companies have privacy policies and can be identified by a privacy icon on their website. If you do not see an icon, type the company's web address into your browser and search for it. If a company does not have a privacy policy, you can use an internet search engine to find out if the company has been involved in any recent lawsuits or complaints.
8. Deceptive Business Practices
Companies are prohibited from engaging in deceptive business practices. If a company is not doing business under its true identity, it breaks the law. Also, businesses may not make deceptive claims about the quality of their products or services, either in print or online. Another deceptive practice involves failing to deliver ordered goods or services that have been paid for.
9. False Claims Act
The False Claims Act (FCA) was first enacted during the Civil War to stop companies from selling faulty or defective products to the government. Still, it has since been expanded to include a variety of fraudulent schemes. False Claims Act that deals with fraud cases involving false claims of government benefits.
The Act also prohibits government contractors from knowingly or recklessly failing to uphold their obligation to report any acts that violate the Act or other laws. Penalties for false claims vary according to the amount of fraud involved, including fines, criminal charges, and prison sentences. For example, a company that sells a "green" product and profits because of false claims that it reduces pollution is breaking the law. The FCA also includes false claims regarding illegal kickbacks and rebates and underreporting of taxable income by corporations.
If a company sells a product or service at one price and then charges an inflated price, they commit fraud. It is illegal for a company to charge more than the actual amount due, except when collecting payment for issuing insurance policies. The law allows credit card companies to overcharge the original price of a product or service by five percent with no penalty. Still, they are not permitted to charge any additional interest charges.
Conclusion
These are the most common consumer protection laws that protect consumers from fraud. All Americans must become familiar with these laws and regulations to avoid becoming victims of a fraudulent scheme.
Also read: Public Relations Planning for Law Firms