In this economy, the way it is, saving money is something everyone strives to achieve. Your costs are more than just the monthly mortgage payment; you must also maintain your house. A general rule of thumb is you should allocate 1% to 4% of your home's value to your yearly maintenance budget. If your home is valued at $300 000, you should budget $3 000 to $12 000 every year to maintain your home.
A home warranty review is a great way to decide which warranty company is best for you and your family. If an appliance breaks down unexpectedly, a home warranty can help reduce unforeseen costs.
Did you know that renting a house could save you costs? This is why renting a home may be more beneficial than purchasing one. But there are many ways to reduce your costs as a homeowner; here are a few.
1. Reduce Your Utility Bills
Although this may seem like common knowledge, many people overlook the simplicity of switching out standard lights for LED lights. These light bulbs are more energy efficient and last longer. Although the immediate costs might be more, small changes will make a difference monthly. Consider getting dimmer switches installed in conjunction with LED light bulbs. Dimmer switches can reduce the amount of electricity you use by cutting back your light.
Some other ways to cut your monthly utility bills include a programmable thermostat and energy-efficient appliances. When furnishing a new home or replacing worn-out appliances, choose devices that have received the Energy Star certification from the Department of Energy.
Refrigerators, dishwashers, washing machines, home heaters, and air conditioners fall under this category. Energy Star-certified washing machines use 25% less power and 33% less water than standard washers.
2. Look Into Tax Benefits
Many homeowners are unaware of the tax benefits granted to them. The mortgage interest tax deduction is one of them. Generally, you can deduct the yearly interest you pay on a mortgage if you itemize deductions on your federal tax return.
The size of your mortgage and the date you purchased your property determines your eligibility for the deduction. If you have installed residential solar panels, you could qualify for further tax deductions.
3. Minimize Water Consumption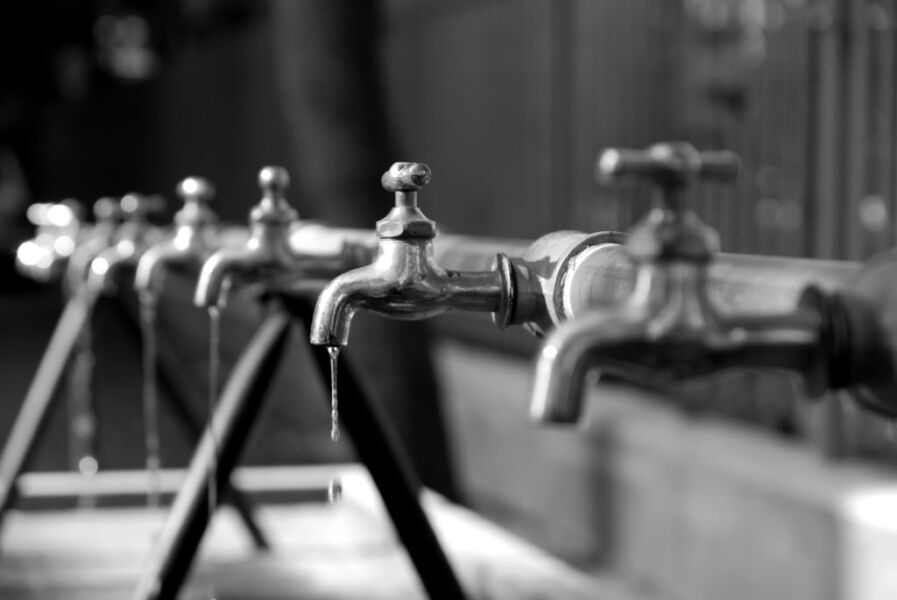 Electricity isn't the only resource that you pay for every month. A water leak on your property could turn into a bloated water bill. There are many simple fixes like fixing a broken toilet, replacing leaking faucets, or reducing the amount of water stored in your toilet tank. You could take it to a new level and install rainwater reclamation systems to collect and filter "free" water, as this could save gallons. You want to save as much as possible when you pay per gallon.
Our carbon footprint is also lowered by reducing our water use as less water means less water that needs treatment – and heated – so fewer water supplies are required overall.
Buying and owning a home should not prevent you from pursuing other ambitions. You must understand the appropriate ideas and methods for controlling and tracking your costs.
Also read: The Top 10 Tips That Every Landlord Needs to Know to Own a Successful Buy to Let Property