People are becoming more aware of insurance and its benefits. Health insurance is becoming popular and many people buy it. Yet, most people get confused with its technical terms and settle for any available policy. It is important to understand one's need and choose an apt insurance policy. One of the basic differences in health insurance policies is short-term and long-term policies. Let us understand this in detail:
Long Term Health Insurance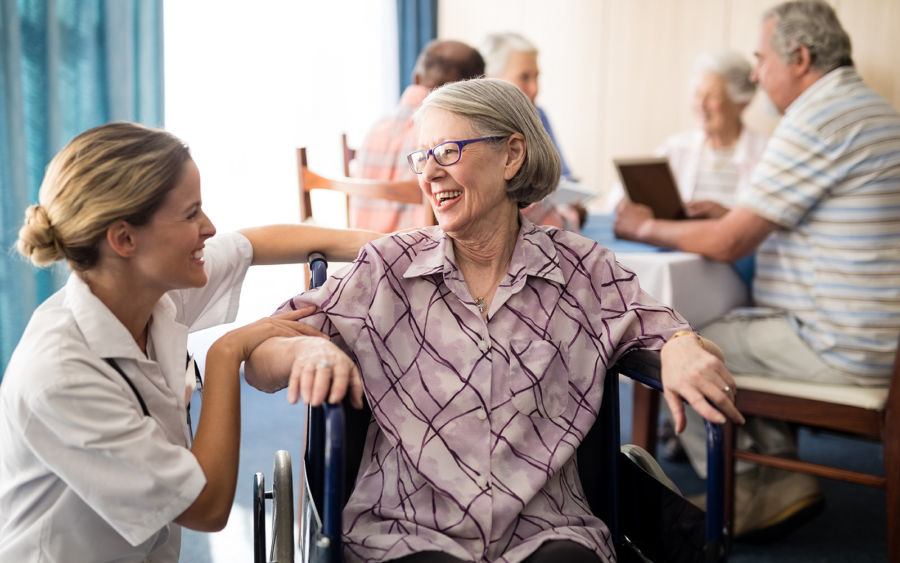 As the name suggests, it is health insurance that runs for a longer duration when compared to short-term insurance or regular insurance. While a regular Mediclaim will last up to one-year, long-term insurance has a tenure of about 2-3 years. If a person opts for such a policy, they need not renew their policy after every 12 months.
Benefits of Long-Term Health Insurance
The policyholder can enjoy the benefits of the insurance for a longer period since the duration of the policy is for a long period
People get busy with their daily life and sometimes forget to renew their insurance policy. It is a known fact that one cannot avail benefits of a policy that has expired or not been renewed. With a long-term policy, the number of frequencies to renew a policy is minimal, and chances of claim rejection is less
One is spared the task of renewing their policy every 12 months
Many insurance companies offer discounted premiums for such policies
These policies sometimes cover pre-existing diseases
The cost of the premium depends on the age of the policyholder. Young policyholders might get a lower premium
Short-Term Health Insurance
These policies have a validity of up to 12 months after which the policy must be renewed to be active. Some insurance companies even offer plans that have a validity of up to 3-6 months. Short-term health care plans are comparatively cheaper when compared to long-term health insurance plans.
Benefits of Short-Term Plans
If the policy tenure is short, the premium to be paid would naturally be less compared to a long-term plan. Since the insurance company is liable to cover the policyholder for a short period, the premium is also reasonable and relatively smaller.
Sometimes people might find themselves unhappy with their existing insurance company. In such cases, the policyholder can easily switch to a better insurance company once the policy tenure is over. They do not have to go through the hassle of porting the policy
Insurance companies offer No Claim Bonus benefits in short-term plans. Thus, if a policyholder has not made a claim during the policy tenure, they avail a discount at the time of renewal
What is Covered Under Short-Term and Long-Term Policies?
| | |
| --- | --- |
| Short-Term Plan | Long-Term Plan |
| Hospitalisation charges | Hospitalisation charges |
| Ambulance charges | Pre and post hospitalisation |
| Organ donation expenses | Day care procedures |
| Health check-ups | AYUSH Treatment |
| Pre and post hospitalisation | Add-On covers |
| | Wellness Programs |
| | Critical Illness covers |
If a person is a young and healthy individual, opting for a short-term plan should suffice but, if one is middle-aged or older, owning long-term health insurance is wise since chances of ailments would also increase over time. Insurance can help a policyholder if only they renew it on time and choose the correct plan. Click here to know more about health insurance plans!
You may also read: Affordable Care/ Obamacare: How Does it work?