In every house, there will be a need for tools to repair and carry out some basic work. For instance, a knife is a very basic tool to cut vegetables, fruits, and other things. Likewise, one should own some rare tools that are always helpful to carry out some tasks in your house. Let us discuss such useful rare tools in this article. List of the Useful Tools every Man should have:
1. Adjustable Wrench
You may have a hammer and screwdriver as the basic tools in your house, but what about owning an adjustable wrench. One of the most useful tools that you may need for fastening, tightening, gripping, and loosening things like nuts and bolts, pipes, etc. It comes in various sizes and shapes and you can buy the right model needed for your household work.
2. Allen Wrench Set
This tool sounds rare to people but they are a useful tool that you will not regret having. You may need this tool again to loosen and tighten the hexagonal bolts and other similar fasteners. To assemble furniture that comes with many bolts, you will need this wrench set.
3. Chalk Line
To hang wallpaper, shelves, or any drywall in some correct long and straight position then, you may need this tool for sure. It is also known as a plumb line. This tool helps you to mark a straight line to hang some things in the correct position. Also, between two points, this tool helps to make a straight line.
4. Circular Saw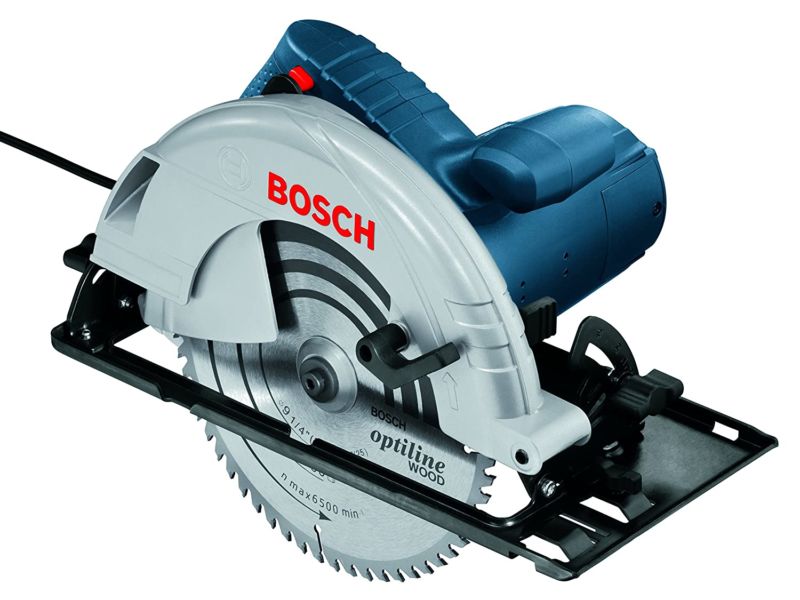 When you have some storage space in your storeroom, then you should own this tool for its number of applications. The saw boasts a sharp circular blade that rotates faster to cut materials. It is available in many different sizes. It will help to cut things like shelves or counters and thus, you find it much more useful. It is a powerful tool that can use to cut some construction materials.
5. Combination Square
To cut some materials at a 45-degree angle, you may need this square to get a good result. It is a multi-use object, as you can carry out many tasks with the help of this tool. This tool is used to carry out several tasks such as
Measure the center of any circular objects
Find out depth
Calculate simple distance
To measure any objects at 45 degrees and also to ensure at 90 degrees angle
6. Combination Wrench Set
From the name itself, you can get some idea about this set and it is the combination of both a box-ended wrench and an open-ended wrench. The wrench comes open at one end whereas closed at the other end. Here, using the box end, one can unfasten the bolts and nuts. Then, to separate them fast, you can make use of its open-end. So, you must have this rare tool in your toolbox for carrying out these tasks.
7. Coping Saw
This is a common tool that you should have at your house and you can get this tool at a completely low price. To carry out various woodworks, this is a must tool. For cutting intricate external shapes of woods, you need this coping saw for sure. Additionally, you can make interior cut-outs using this coping saw.
8. Cordless Drill
A cordless drill is useful but at the same time, the most powerful tool that you need must be in your house. To put drills on walls and to drive screws in that drilled holes, you need this cordless drill. You can use this drill machine instead of a screwdriver and perform its tasks. So, you need to buy this rare and powerful tool for doing many tasks at home.
9. Hacksaw
It is a powerful hand tool that you can use to cut through several materials like
Then, you can use this hacksaw to cut metal pipes, brackets, rods, etc easily without any issue. So, you can use this tool to cut anything you want to.
10. Hammer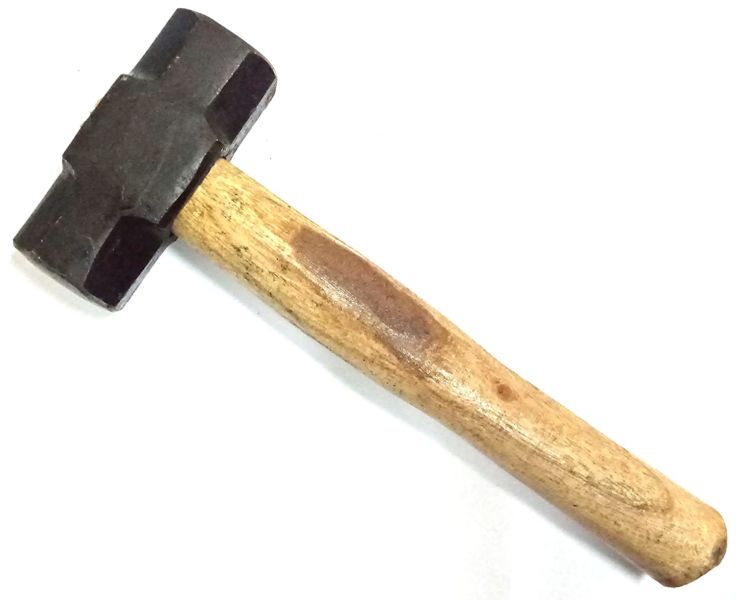 Hammer is a multipurpose tool that you can use to do several tasks. Some of them include
Carry out carpentry works
Assemble furniture and other similar things
To pull nails on walls or any materials
Rivet, shape, and bend metals
11. Jigsaw
To save your time while carrying out cutting or slicing works, you need this tool for sure. It has a decent price and hence, you can buy it by spending affordable costs. Here the advantage is that you can cut the materials at different angles you want. Thus, you can make curved cuts or some intricate cuts in wood using this powerful rare tool.
12. Level
It is a basic tool that most people own to know whether the surface is vertical or horizontal. To build a house, this tool comes as a crucial option and without this, you can't build your house.
13. Locking Wrench
This is another carpal tunnel-saving tool, which you need to have for removing some stubborn elements that are strong enough. So, here you don't have to give much force to remove such stubborn elements, as a locking wrench makes this job simple.
14. Multi-bit Screwdriver
To tighten or loosen different kinds of screws, you need this screwdriver. It comes with many interchangeable bits that you can change according to the size and shape of the screws.
Conclusion
The above mentioned rare tools are some of the rare and essential tools that you should have in your house for sure. Some of the other old tools that you may consider having at your house include pipe wrench, electric sheet sander, angle grinder, voltage tester, stud finder, putty knife, socket wrench set, aviation snips, cable ties, tape measure, utility knife, etc.
Also read: Pros and Cons of Different Types of Power Generators for Home