If you are looking for blessing quotes then you are in the right place. In life sometimes we forget to count our blessings. We can take some important things in life for granted. This happens for all of us because the problems we experience every day can make us forget the blessings we already have. So think about the good things you already possess. Then you will feel blessed.
Feeling and being blessed is part of our mindset and how we look at situations. When we remember to count our blessings, the problems we experience will become easy for us to overcome. The relationships we have made, the opportunities we get, the beauty around us and more are the blessings in our life. Therefore you are being blessed every day. Here you can have a look at the blessing quotes that will give you happiness.
These quotes will help you to keep track of your blessings so you will not get lost in the race of life. It will help you to keep a positive view of life. If you find any one of your friends discouraged, you can use these blessing quotes to motivate them. So read the blessing quotes and enjoy the taste of life.
20 Blessing Quotes celebrating your blessings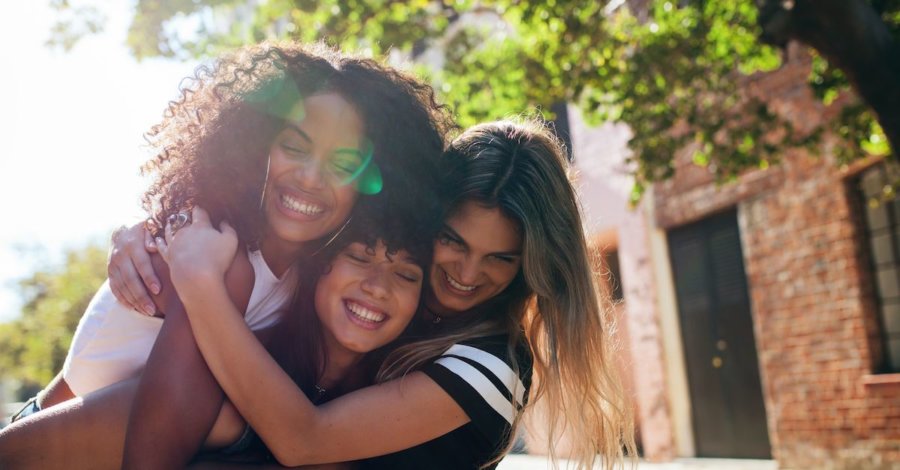 1. I am blessed to have so many great things in my life – family, friends and God. All will be in my thoughts daily.

Lil' Kim
2. Blessings don't come as luck. They are our daily dose. For a mere fact that we can blink, chew, frown, and smile mean that we are blessed. Waking up in the morning is a blessing that we should always give thanks to.

Paballo Seipei
3. Be grateful for who you are and whatever you have. Everything you have is a gift from God.

Rick Warren
4. You will be blessed the moment you realize you already are.

Bryant McGill
5. Reflect upon your present blessings — of which every man has many — not on your past misfortunes, of which all men have some.

Charles Dickens
6. When I started counting my blessings, my whole life turned around.

Willie Nelson
7. When you focus on being a blessing, God makes sure that you are always blessed in abundance.

Joel Osteen
8. I bless you with being everything that God has designed you to be because as you experience the joy of fulfilling your purpose, you will benefit, others will benefit, and the world will be blessed.

Arthur Burk
9. It is God's will to bless us, but not necessarily on our terms. Sometimes what we think would be a wonderful blessing would not bless us at all.

Joyce Meyers
10. Blessed are the hearts that can bend; they shall never be broken.

Albert Camus
11. The unthankful heart discovers no mercies; but the thankful heart will find, in every hour, some heavenly blessings.

Henry Ward Beecher
12. More smiling, less worrying. More compassion, less judgment. More blessed, less stressed. More love, less hate.

Roy T. Bennett
13. God has blessed me with an amazing family, friends and work colleagues that have been my joy, my support, and my sanity. I don't know what I'd do without them.

Josie Loren
14. Better to lose count while naming your blessings than to lose your blessings to counting your troubles.

Maltbie D. Babcock
15. Confidently receive God's abundant blessings. Think abundance, prosperity, and the best of everything.

Norman Vincent Peale
16. A contented mind is the greatest blessing a man can enjoy in this world.

Joseph Addison
17. What if you gave someone a gift, and they neglected to thank you for it – would you be likely to give them another? Life is the same way. In order to attract more of the blessings that life has to offer, you must truly appreciate what you already have.

Ralph Marston
18. Timing has always been a key element in my life. I have been blessed to have been in the right place at the right time.

Buzz Aldrin
19. More smiling, less worrying. More compassion, less judgment. More blessed, less stressed. More love, less hate.

Roy T. Bennett
20. When we lose one blessing, another is often most unexpectedly given in its place.

C.S. Lewis
You may also read: