Web scraping is a great way for businesses to collect data that they can use to make informed business decisions. Web scraping can be done manually, with a person searching through websites and online content and taking notes of the information they need. However, in this day and age of technological advancement, many tools are available to automate the scraping process. There are also different tools for different scraping processes.
This article will be looking specifically at what a Google scraper is and why you should consider scraping Google search results and not just website content. We'll also be covering why it's important to use proxies with your chosen web scraping tool and the best type of proxies to use. Keep reading to learn what you need to know about Google scraping, how it works, and how to get the best results.
What is a Google Scraper?
Google uses its own API or application programming interface to choose what information to show you when typing in your search request. This means we only see the results Google believes are most relevant and useful to our search queries based on Google Ads and Google Analytics. This can sometimes mean that we miss out on a lot of information because Google's algorithm didn't think it was relevant.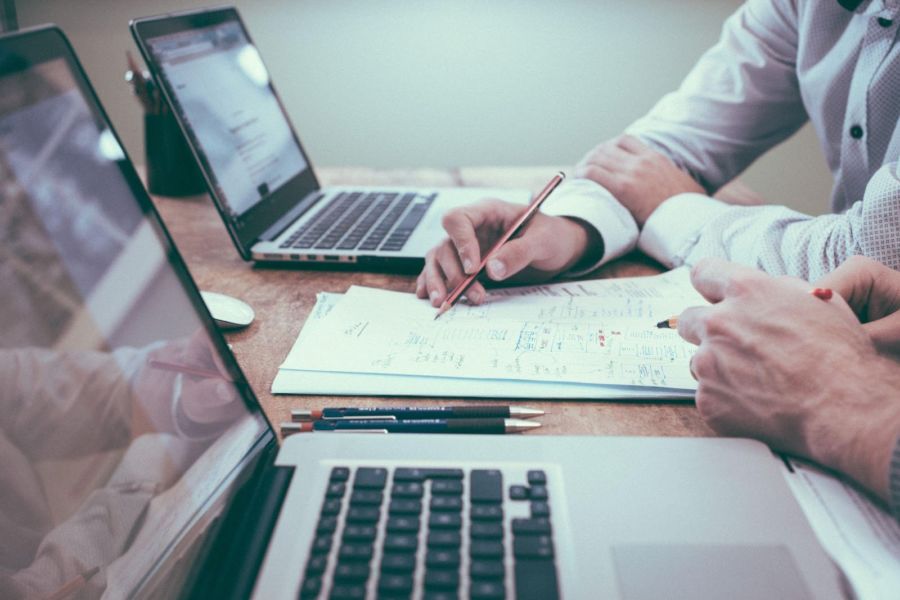 In a lot of ways, a Google scraper and regular web scraper work similarly. The biggest difference is that with a Google scraper, you'll be collecting search results based on keywords you set to funnel your topic. An example of how this works would be if you entered the keyword cat in your Google scraper. The tool would then return a list containing the top-rated URLs for that keyword. With such a broad topic, the results could be a lot. By adding more keywords, you can begin to collect more specific data by narrowing down the results. This will mean you get more relevant and precise results for your needs.
By using a Google scraper that is linked to a search engine proxy, you can gain access to a lot more information than just the first couple of search results. The scraping tool will conveniently only harvest the parts you are interested in based on your keywords. At the same time, the proxy will protect you by hiding your IP address. This means you won't get overwhelmed by searching through the hundreds of pages of search results, and you need to filter through all of this to find the information that is relevant. 
Why Should You Scrape Google Search Results?
Like with web scraping, there are a few different reasons you should scrape Google search results. One of the main reasons is SEO. Search engine optimization (SEO) is a critical part of any business's online success. By scraping search results, you'll not only be exactly where your content ranks in those results, but it can also show you how many keywords the high-ranking sites are using in their content. The more keywords used naturally within your content, the higher your page will rank for that keyword.
Scraping search results can also benefit marketing. If you scrape the search results regarding specific products, how they're being sold, and the consumers' response to those products, it can give your marketing team a better idea of how to market the product, such as what words to use, how to describe the product, terms to stay away from and more.
By scraping search results, you'll also be able to gain insights into competitive sales tactics. If you monitor your search engine position ranking, you'll be able to see when a competitor ranks higher than you for a certain keyword. This can give valuable insights into why a particular product or service isn't doing as well with sales. This information will then provide you the opportunity to make improvements so that you can rank higher than your competitors.
Using Proxies with Your Scraping Tool
It is important to use proxies with any scraping tool you use, whether it's a web scraper or Google scraper. Proxies act as an intermediary between you and the internet. As such, a proxy can protect your information and hide your IP address. Using a residential search engine proxy is recommended as they deliver higher quality data access. The reason for this is that residential proxies are linked directly to a real IP address associated with an ISP.
As such, you won't get banned from scraping websites as it will look like a real person browsing the website or searching through the results and not a scraping tool. Since VPNs and datacenter proxies aren't linked to real devices, they have a much higher chance of getting banned. Users who used a residential proxy with their scrapers reported that profits from web scraping operations increased by 300% due to higher quality data and faster data acquisition.
Final Thoughts
Scraping search results with specialized scraping tools is another way that web scraping can be used in a different manner and for different results. By combining your Google scraper with a search engine proxy, you can collect more valuable data without getting blocked.
Also read: 5 Useful Gmail Tricks That Will Help You Become A Gmail Power User