With the Netflix documentary American Murder: The Family Next Door, it is time to unfold Chris Watts and his story of murder. The heartbreaking and shocking true story of the Watts family has been immortalized through videography. Nonetheless, the scene that took place in 2018 still haunts the courtroom as well as everyone with one message. That you never know what is happening in the neighboring homes.
The Murder and Netflix?
On August 13th of 2018, Chris Watts murdered his family, Shanann Watts, and their two daughters, Bella and Celeste. Chris pleaded guilty to the crimes he committed. Moreover, he is currently serving a total of five life sentences in prison. However, on September 30th, Netflix will release a documentary that will examine the case of the murder of the pregnant woman and her 4-year-old and 3-year-old daughters. The crime committed in cold blood sent waves of shock to the whole nation.
Moreover, the fact that it was the same person who was responsible for saving them, and murdered them was bewildering. Chris Watts confessed to murdering in court.
Thanks to Netflix, all the raw footage has been immortalized into the form of a documentary in a half-and-hour feature. However, before you start watching the series, here are some blood-curdling facts you should know ahead of the premier.
The Disappearance of Chris Watts's Wife and Daughters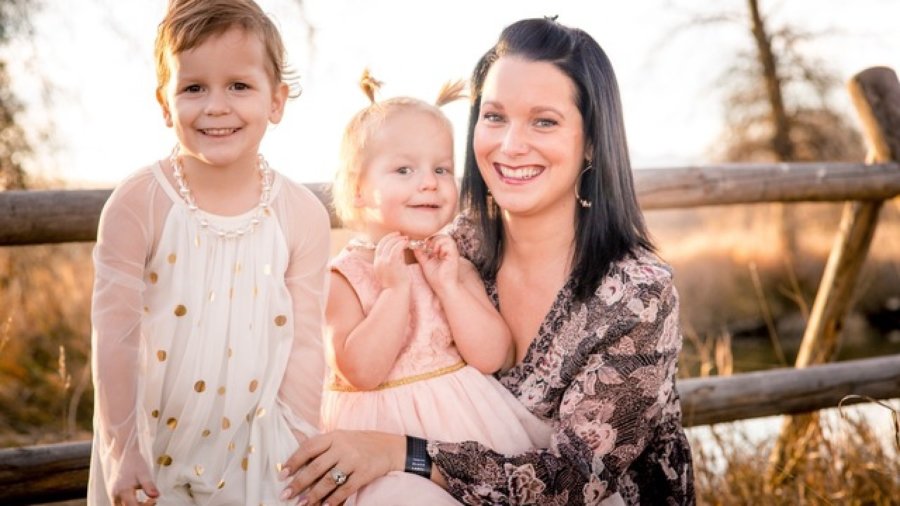 On August 13th, 201i, around 2 a.m Shanann Watt's friend Nickole Atkinson dropped her off at her home following a business trip. However, after a few hours, when Chris Watts Girlfriend turned wife could not answer her, she got worried.
Moreover, she wanted to check up with the ob-gyn specialist. However, she missed it which worried her friend Nickole. Hence, Nickole decided to get hold of her friend through Chris. So, she called Chris at work. With that, she called the police as well.
The police investigated Watts' residency that afternoon in search of foul play. However, there was none. Although they did find Shanann's car along with all of her personal belongings. Hence, the next day the police declared both the children and Shanann missing. The police even released Endangered Missing Person alerts for them.
So, What Really Happened?
In his initial confession letter, Chris Watts claimed that he strangled Shanann because of being angry after he noticed her smothering their two daughters. He claimed his wife was in shock. So, he wanted to help her by separating. However, she retaliated by killing their daughters.
After murdering his wife, he took the three bodies to the oil site where he buried them. However, in November, his story changed again. This time, he confessed to killing all his family members. Moreover, he pleaded guilty to all nine counts against him.
So Where Is Chris Watts Now? The answer is prison. They charged him with one count of unlawful termination of a pregnancy. Moreover, the authorities found him guilty of three counts of tampering with a deceased human body. Hence, he has five life sentences for the murders. Furthermore, he had a total of 84 more years of other crimes he committed.
Chris Watts Quick Wikis/ Bio
| | |
| --- | --- |
| Name | Charis Watts |
| Nick Name | Annette Jones |
| Profession(s) | Chemical Engineer |
| Birth Year | May 16, 1985 |
| Age | 36 Years (As of 2021) |
| Famous as | Murder of His Wife and Daughters |
| Gender | Male |
| Birthplace (Native) | Oklahoma, United States |
| Nationality | American |
| Zodiac Sign | – |
| Education | Miami University (Chemical Engineer) |
| Religion | Christianity |
| Net Worth | – |
| Father Name | Cindy Watts |
| Mother Name | Ronnie Watts |
| Marital Status | Married |
| Spouse | Shannan Watts |
| Kids | Bell Marie Watts & Celeste Cathryn "Cece" Watts |
Ending note
The investigation session is more full of twists and turns that will shock you. To know more about what happened to the Watts family in detail, tune in to the documentary.
Also read: The Connection Between Rodney Alcala and "Dating Game Killer"