Millionaire or Billionaire, they are the title that everyone would love to hear. But how to become one? Becoming a billionaire or millionaire is a daunting task and it can't be achieved in one day. You need to have a sound financial plan; you need to be very disciplined and strict towards your savings strategies. If you are in your early 25s, then you need to put these things in your mind if you want to have good savings till the time you retire.
If you consistently keep following the below-mentioned habits, I am sure that this 2020 will be a good year for you.
1. Save as much as you can
Saving now is actually savings for your better tomorrow. So, you should start savings at an early age to make your future life comfortable. But savings at less age need lots of willpower and discipline. You should try to save at least 20 percent of your after-tax income every year. Remember, if you are not experiencing any pain after saving some money from your income, then you are not saving enough.
2. Live your life like you are poorer than you actually are
The richer you become, you will become more conscious about your money. It might also happen that you start spending so much, even on the things which you don't want just to off in front of your friends. So, if you want to lead a happier and comfortable life after you grow old, try to have self-control over things and live like you are the poorer guy on the earth.
Also read: Checklist To Help You Save for Your Better and Secure Future
3. Do something extra to earn more
Besides your full-time job, why don't you side hustle and try to earn more? You can put that extra bugs in your savings account or can contribute towards any long-term investment. Believe, me freelancing other than doing your regular job is the best way to earn more than what you would have earned only from your full-time job.
4. Create a sound financial plan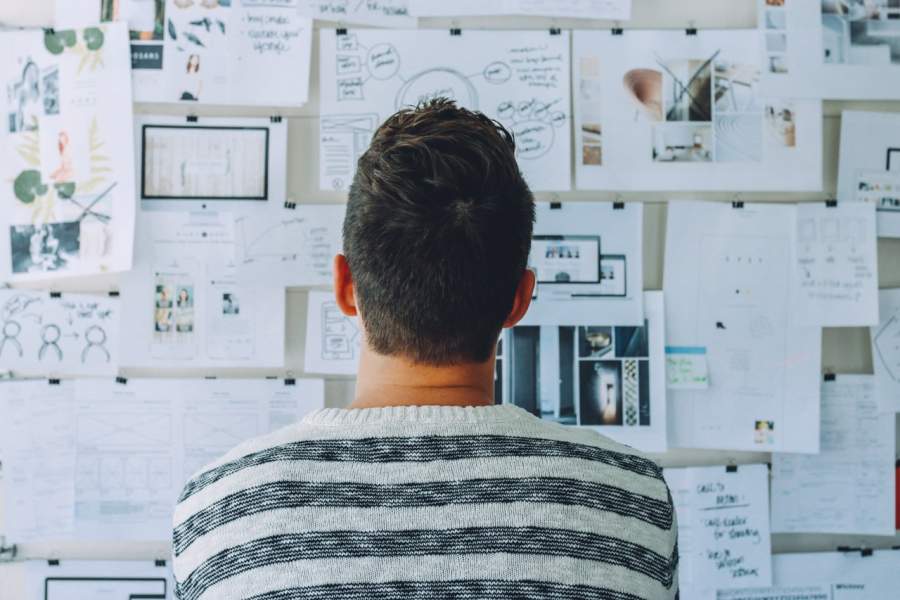 Creating a sound financial plan at an early age will help you to know how much money you have and how much money you are left with after spending. With a solid financial plan, you will be in a better position to keep track of your money and respective spending. A man without a solid financial plan is a man without any goal in life.
Also read: 6 of The Young Entrepreneurs Who Gave Birth To Successful Startups
5. Invest in your education
Education is the best asset that one can have. Education goes the long way if it's taken in the right way. Education never goes wasted wherever you go and whatever you do. So, try to invest well in your education which will help you a lot in gaining skills and experience.
6. Keep tracking your progress
Saving your money is important than earning. Many people earn a lot but save nothing which broke them at the end because they have no idea as to where the money they have earned went? So, try to save a lot instead of earning only. It will help you later on in many ways.
So, by following these tips you can become a millionaire and stay on the top of your finances.
Also read: Short and Simple Financial Checklist for Newly Parents Who are Going To Start A New Life
All Images source: Pexels