Youtube supports many people to create content in its portals. Nowadays female subscribers are dominating the Youtube Universe as they are offering excellent content for the viewers. Some of the YouTubers even have more than one million subscribers. They have become Youtube celebrities. Here is the list of female YouTubers' for your information. Find your favourite Youtuber in the list and get to know more about these talented people.
These YouTubers share beauty tips, offer game reviews, book reviews, education content, inspirational thoughts, etc. You can also subscribe to their channel if you like their videos and want to see more of it.
1. Liza Koshy
Lisa is one funny gal. She has made many serious people laugh with her jokes. She is twenty-one years old and became a Youtuber in 2015. She is also a great actress and a television host now. The YouTuber became popular by mimicking celebrity expressions and also by her funny content. They are all hilarious. She has won the Two Streamy Award for her work and has over 17.8 million subscribers on Youtube.
2. RCLbeauty101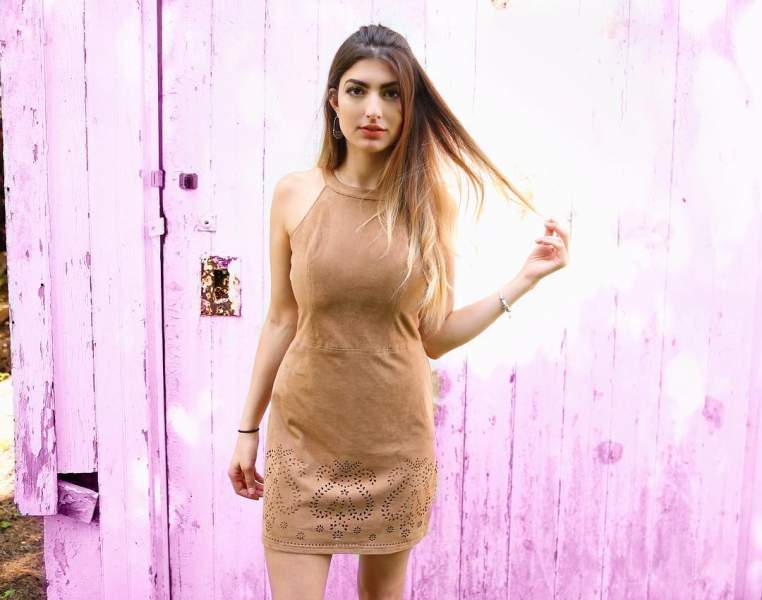 Rachel Levin is the female Youtuber who posts content on her channel RCLbeauty101. She has fourteen million subscribers on Youtube. She posts contents that offer beauty tips to her followers. One of her first videos was "How to Conceal Under Eye Dark Circles" and at that time she was fifteen. She is a major beauty influencer as well as a humorous person.
3. Lilly Singh
She is a Canadian content creator who became famous because of her exciting contents on Youtube. The name of her channel is "Superwoman". She is one of the highest-paid Youtuber in the world with $10 million net worth. In 2017 she released her first book in the channel that became famous. The Youtuber has fourteen million subscribers on her Youtube channel.
4. Yuya
Mariand Castrejón Castañeda is a Spanish content creator with twenty-four million subscribers on Youtube channel. At the age of sixteen, she won a makeup contest so in her Youtube videos she posts contents about fashion, style, beauty tips, and more. Now she has launched her own line of beauty products that have become popular.
5. Jenna Marbles
In 2010 Jenna Marble's video titled "How to trick people into thinking you're good looking" became viral and after that, she became a Youtube sensation. Now she is thirty-two years old. The name of her channel is Mr. Marbles.
6. CaELiKe
She is a Mexican Youtuber who has sixteen million subscribers on Youtube. Her advice and comedy content have attracted many people all over the world. She is a witty and funny twenty-eight-year-old woman.
7. Zoella
Zoe Elizabeth Sugg is a popular Youtuber with eleven million subscribers on Youtube.  She talks about fashion, beauty and makeup in her channel. Now she has her line of famous beauty products. We can expect a lot from this Youtuber.
8. Bethany Mota
Bethany Noel Mota began her Youtube channel at her teenager years. The name of her fans is "Mota-vators". Now she has 9.91 million subscribers on Youtube. She has started her new fashion items called Aeropostale.
Conclusion
These are the names of eight female YouTubers with more than one million subscribers. View their videos and enjoy them.
Also read: 7 YouTube Stars Who Followed Their Passion and Became Millionaires