We present you a selection of soccer simulators for PC (computer games) that are sure to please soccer fans. Many of these projects will run even on older PC's.
1. FIFA Series/ Pro Evolution Soccer Series
FIFA (EA) and Pro Evolution Soccer (Konami) are two great series of soccer simulators, and that's why we can't put one above the other. Both games deserve first place. We suggest you to play not only the latest games but also earlier entries, since simulators are good. From the FIFA series the most successful seasons were 2013, 2015, 2016 and 2017, and among the games from Konami — PES 16 and PES 17.
Note that FIFA is also a cybersports discipline, which hosts international tournaments with large prize funds. At cq-esports.com you can find out how much do esports players make.
2. Football Manager Series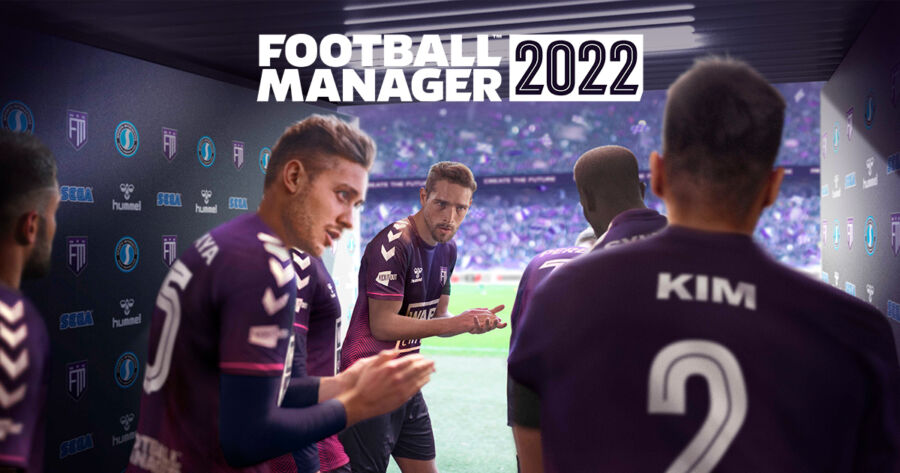 In a Football Manager player tries himself as the coach of a professional team. The user will have to select the formation, manage funds, train players and take part in the upcoming matches. In general, not an easy task!
The gameplay in the entire series of games is the same, changing only the interface and some features. New inclusions of Football Manager have been released annually since 2005. The good news for owners of weak computers is that this game has much lower system requirements than FIFA or PES. This is true even for the newer entries in the series.
3. Final Soccer VR
In Final Soccer VR the gamer is transported to a virtual soccer field, becoming a goalkeeper or an attacker. The game offers realistic graphics, intelligent animation system and good physics. Final Soccer offers users interesting game modes. All this makes the project the best soccer simulator in VR format.
Also read: Top 6 Football Players of All Time
4. FIFA World Cup Series
This series of simulators from EA is dedicated to the biggest national soccer tournament, the World Cup. Unfortunately, only the parts released before 2006 (2006 FIFA World Cup and earlier projects) can be played on PC. World Cup-themed simulators in South Africa and Brazil are only available on consoles. But we can recommend the 2006 FIFA World Cup. Even on old PC's it's still the best representative of the genre allowing you to play for any of 127 national teams.
5. UEFA Euro Series
As you may guess from the name, the UEFA Euro series is focused on European soccer championships. They cover all past real European Championships since 2000. An interesting feature of UEFA Euro is that in the games of the series you will see all the national teams with real players and logos, which fought to win the championships in the given period. All matches are played in stadiums that exist in reality, and real commentators narrate them.
Besides championship mode (which, of course, each time develops according to a new scenario), in UEFA Euro you will enjoy the other modes. Players and critics consider Euro 2008 and Euro 2012 to be the best games of the series.
Also read: 5 MLS Stars Who Could Impress Us in The UEFA Nations League