What is a good lifestyle? In the last few decades, due to industrialization we are actually suffering from some diseases, but it can be prevented by following a healthy lifestyle. There is some lifestyle related diseases like atherosclerosis, asthma, cancer, type-2 diabetes, heart disease, metabolic syndrome, osteoporosis stroke, depression, obesity etc. Some of the healthy habits here can help to prevent lifestyle diseases and lead a healthy life.
1. Eating right
Vegetarian food options are a good source of essential nutrients for good health. The powerful antioxidants and phytonutrients present in it protect you from diseases. High amounts of fibre, low cholesterol and fats in plant foods are an ideal combination to prevent lifestyle diseases.
2. Exercise
Make a time table for daily activities with enough time for exercise and recreation. Regular brisk walking can show promising results in obese, diabetic and hypertensive people by improving blood circulation and removing lactic acid and uric acid.
3. High water content
Water is an excellent drink for flushing out toxins from the body and it is nothing short of a miracle for your skin. So to keep your body hydrated, consume 3-4 liters of water regularly.
4. Regular sun exposure
The sun is the best and most important source of vitamin D. Our body needs vitamins to absorb calcium and boost the immune system. Spend at least 15 to 20 minutes a day and at least 3 to 5 times a week in the sun.
5. Breath in fresh air
There is no time to walk on the green grass barefoot due to presentations or morning meetings till late in the night. Probably felt good by doing so in childhood. But if you want to do it again. So make time for it. Fresh air increases the supply of oxygen in the body. Therefore, you should spend time in an open green space.
6. Good Sleep
Adequate and sound sleep is necessary to freshen you up and reduce stress. Your body needs at least 6-8 hours of rest, so that the body can perform its repair work without interruption in order to stay healthy.
7. Be optimistic
Positivity in life helps you to reduce stress and be happy. Take a deep breath when you are upset or depressed so that fresh air can enter you and think about your good times. Being depressed can't help you.
8. Quit bad habits
Alcohol, cigarettes, and even tea, coffee and cola acids remove important nutrients from your body such as iron and calcium and cause a weakened immune system, mood disturbances and fatigue. So stay away from these habits.
This article is written by Preeti Seth Nutritionist and Cosmetologist and the founder of PACHOULI WELLNESS CLINIC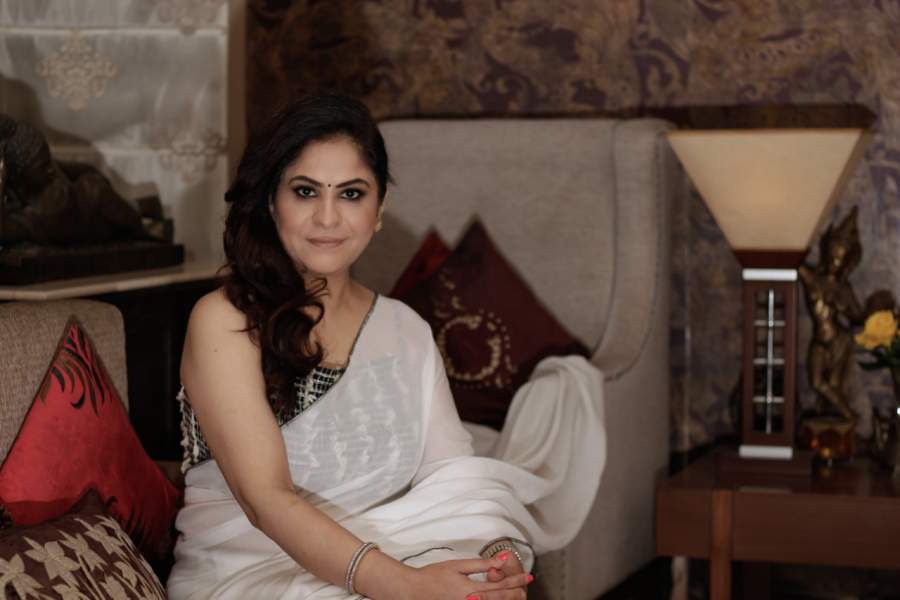 Also read: Short Chain Fatty Acids and Your Health: The Relation In-between