Our love for Goa will never end. Goa is one of the best destinations to spend quality time with your loved ones. How about sipping a bottle of beer and lying on the clear sandy beach? Though it was not possible a few times back as some law was passed by the government related to prohibiting drinking on the beaches of Goa. But, now you don't need to worry as there's good news for all of you, especially for those who were disheartened after hearing the news about the drinking ban in Goa.
They have the reason to cheer up. The government in Goa has recently announced to create some special zones for drinking alcohol on prominent beaches where travellers and holidaymakers can enjoy their drinks.
Tourism Minister, Manohar Ajgaonkar has made the official news just a few days at a press conference in Panaji. But he also mentioned that if anyone is caught drinking alcohol outside these special zones, they would also be levied fined Rs. 5,000. He further said when implementing the bank on drinking, they also wished to create a special zone for picnics.
The minister further said, "A lot of local groups want to have picnics along the beach and we have decided to keep spots along the beachside, one or two at each beach where those who want to go can go and drink – a picnic zone."
Also read: 5 Most Renowned Pubs in Goa That Are Like Heaven For Partylovers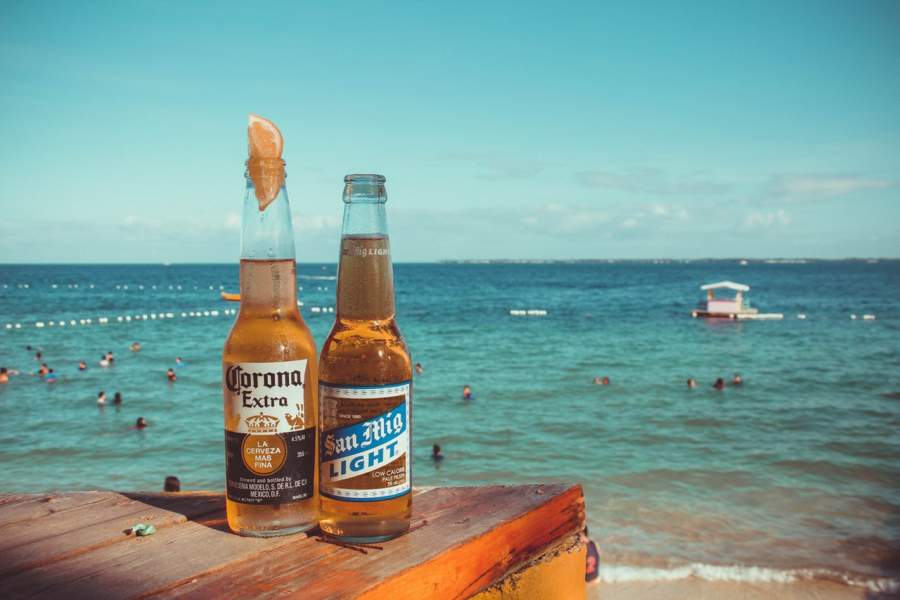 To check if the policy is being implemented or not, these beaches will also have head constables, wardens, and supervisors who will have the power to fine the people drinking outside these special zones.
In January 2019, the Goan government had passed a law wherein drinking of alcohol in public places was banned in Goa. It also assured strict action against drinking alcohol on the beaches and also at other popular tourist hotspots. As per records, every year more than eight million tourists visit Goa from across the Globe.
Also read: 4 Experiences You Probably Won't Find Anywhere in India Except Goa