Many people consider gaming a lazy habit, but the matter is that we have people who earn decent money from playing games. Companies like E-Sports have gained popularity in recent years as some of the best makers of high-end video games. So, you want to become a gamer? Do you have the right accessories and gear? Video games have become more sophisticated in recent years, and so has the gear.
Thus, in your arsenal, you want to have the best accessories to give you the best graphics and immersive experience. Well, you've come to the right place. Read on to find the best gaming gear that you should have to become a pro gamer.
Have the Perfect Headsets
Headsets play a considerable role in the gaming arena. They allow you to better point out the spatial positioning of sound effects rather than rely on TV or PC speakers. According to reviews submitted to reddiamondaudio.net, a decent pair of headphones will improve your performance and sound quality in some games like Call of Duty.
You are in a better position to hear exactly where your enemies are coming from. When buying your favorite headsets, go for those with a mic attachment, which lets you chat with your playmates. This is important if you want to have a more advanced tactical approach. So, what exactly should you look for?
Here are a few things to look for:
Good sound quality
Overall build quality
Comfortable to wear
Good working microphone
Right Television and Monitor Displays
Having the right display is crucial in gaming since you can spot targets easily, which is key to survival. Aim for TVs with an input lag (time taken by the TV to display what the game machines send to it) of 20 to 30 milliseconds; anything above that range is a sign of trouble. Many people might think that a 72-inch LED screen is the best option.
You will be disappointed to know that a large screen makes it harder to monitor the games while also making it difficult for you to scan the area for any potential threats. You also want to make sure that you keep your eyes healthy from the blue light emitted by some of these high-end-image-enhancing TVs.
With that in mind, be sure to look for some of these features:
24 to a 32-inch display
Decent gaming mode
Avoid 4K-UHD and HDR displays (increase lag)
Ergonomic Chair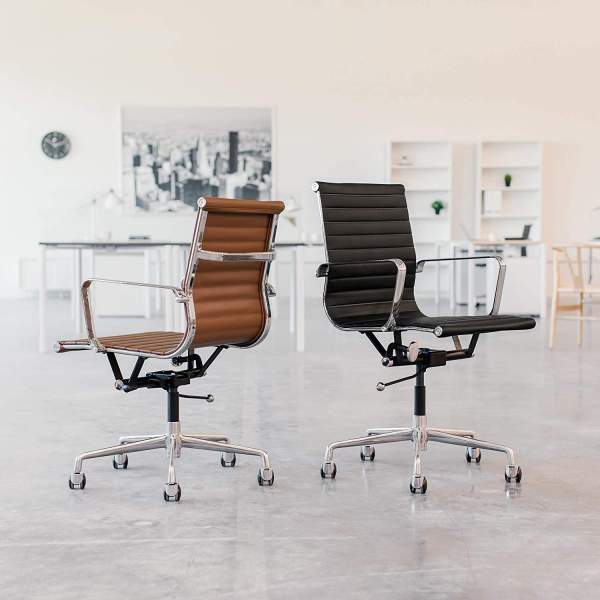 A video gaming desk and economic chair can be a great tool to improve your gaming performance. If you're a person who engages in long-gaming sessions and sits for so long, then you need to make sure that you sit in a comfortable place. Remember, sitting for an extended time without stretching or the right chair can lead to severe back pain. Ensure that you have a chair that can be tilted from 90 to 120 degrees to allow you to stretch and find the best comfortable position. You also want a chair that can carry your entire weight, has an adjustable headrest and lumbar pillow, and has in place height-adjustable armrests.
Also, look for a chair at https://apol.sg that has roller wheels so that you can easily position yourself at your desk to find the perfect spot. Make sure that your chair is made of standard materials and of high quality.
Also read: 5 Best Gaming TVs for PS5 and Xbox Series X
Choose a Backlit Keyboard
Pro gamers attest that using a backlit keyboard makes gaming more enjoyable, comfortable, and fun. Go for an ergonomic keyboard with a cushioned wrist rest and mid-height keys that are easy and softer to press. Such features ensure that you have the best gaming experience. Many backlit keyboards are programmable, meaning that you can change the colors to whatever color you like.
The best keyboards to go for are mechanical keyboards since each button press is controlled by a mechanism rather than traditional keyboards controlled by a membrane or plastic dot.
Which Mouse are You Using?
The key issues with gaming mice are response times and comfort, which can influence your performance outcomes.
The critical issues when selecting your mouse are:
How large or small is your hand?
Do you have a specific way of holding your mouse?
Ensure that you select a mouse with better build quality. Experts recommend that you measure your hand span and compare it with the features of the mouse you are buying. What about the response time? Go for a mouse where the main buttons are fast, easily clickable, and shallow. This ensures that you will have a rapid response time during gaming.
Specialized gear can make a huge difference in your gaming experience and improve your prowess among your friends. This doesn't mean that you should go for expensive gear, but rather, shop around for decent and comfortable gadgets and accessories for enhanced perception.
Also read: 8 Best Games of 2020 For PC, PS4, and Switch so Far